Performance. Process. People. Passion.
Experienced & Disciplined Asset Management with a focus on capital preservation, exclusively investing in Australian Equities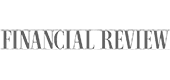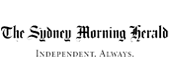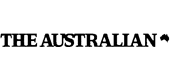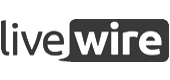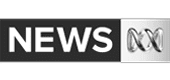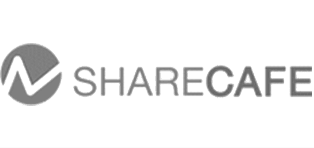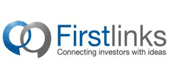 The Katana Approach – "Investing Differently"
With the flexibility to invest across the entire ASX and move to cash as required – the team at Katana Asset Management aim to generate independent "benchmark unaware" investment ideas whilst acting in unison with the market. We combine the best precepts of the 5 key investment disciplines being Value Investing, Fundamental Analysis, Growth Investing, Technical Analysis and Market Dislocations; Katana is able to deliver a sustainable competitive advantage to our clients.
Learn More
Why Our Clients Choose Us
We are passionate about what we do. We invest alongside our clients and strive to get the best returns for all.
"I've known and dealt with the Katana team since inception and have found them very astute and knowledgeable investors who are always happy to discuss and share their opinions on investing."
Simeon B
"I first invested in Katana in December 2005. Since that time I have received nearly 30 dividend cheques. The recent move to quarterly dividends comes in really handy."
Teresa F
"I first met the team at Katana in 2012. As a professional adviser, I look to align myself with teams that are hard-working, performance-oriented and above all else act with integrity. In Katana we have found such a partner."
Damian J